Acute changes in the state of health often lead to uncertainty and anxiety among relatives and patients.
Questions arise such as:
We support and advise patients and relatives to ensure that care is provided for people with increased care and nursing needs after hospitalization. During the counseling sessions, we try to promptly incorporate your ideas and personal circumstances into the discharge preparations.
For the secure organization of a prompt follow-up rehabilitation - especially in case of a hip or knee TEP - please contact us immediately after your surgery appointment.
Our goal is to ensure coordinated care after hospital discharge.
Organization of your outpatient and inpatient follow-up rehabilitation
Urgent application for a nursing degree in case of lacking home care after your inpatient stay
Care advice
Short-term care
Contact to nursing services and retirement homes
Organization of treatment care
Assistance in applying for a severely disabled person's card
Information on "home emergency call" and "menu service
Discharge planning and transition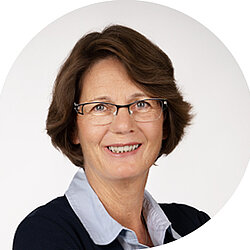 Andrea Schulz
Case Management
(House 1, Ward 1.1, Room 1.117)
Tel.

02351 945-2166

Fax

02351 945-2466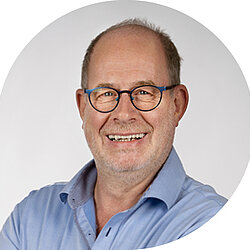 Stephan Diedrich
Case Management
(House 1, Ward 1.1, Room 1.166)
Tel.

02351 945-2300

Fax

02351 945-2200